18.10.2018
Juice Summit 2018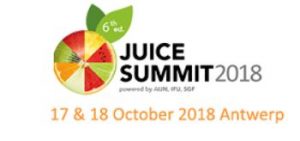 From October 16th-18th 2018, the biggest and most important summit of the fruit juice industry, the juice summit in Antwerp, takes place.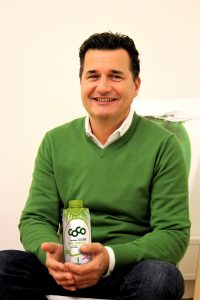 This year, Green Coco will have a special honour: Stefan Reiß, CEO of Green Coco Europe GmbH and co-founder of our premium brand Dr. Antonio Martins, was invited as a speaker. He will hold a lecture there today to the most important decision makers of the fruit juice industry about the potentials of coconut water/coconut juice.
Worldwide market studies (such as Arizton) predict for the coco-category a worldwide growth of approximately 24% per year by 2023. Coconut juice/coconut water is therefore one of the most growing categories in the fruit juice sector.